Your road map to learning guitar in less than 10 minutes a day!
My students find my teaching methods easy to learn from and useful for accomplishing their gui goals!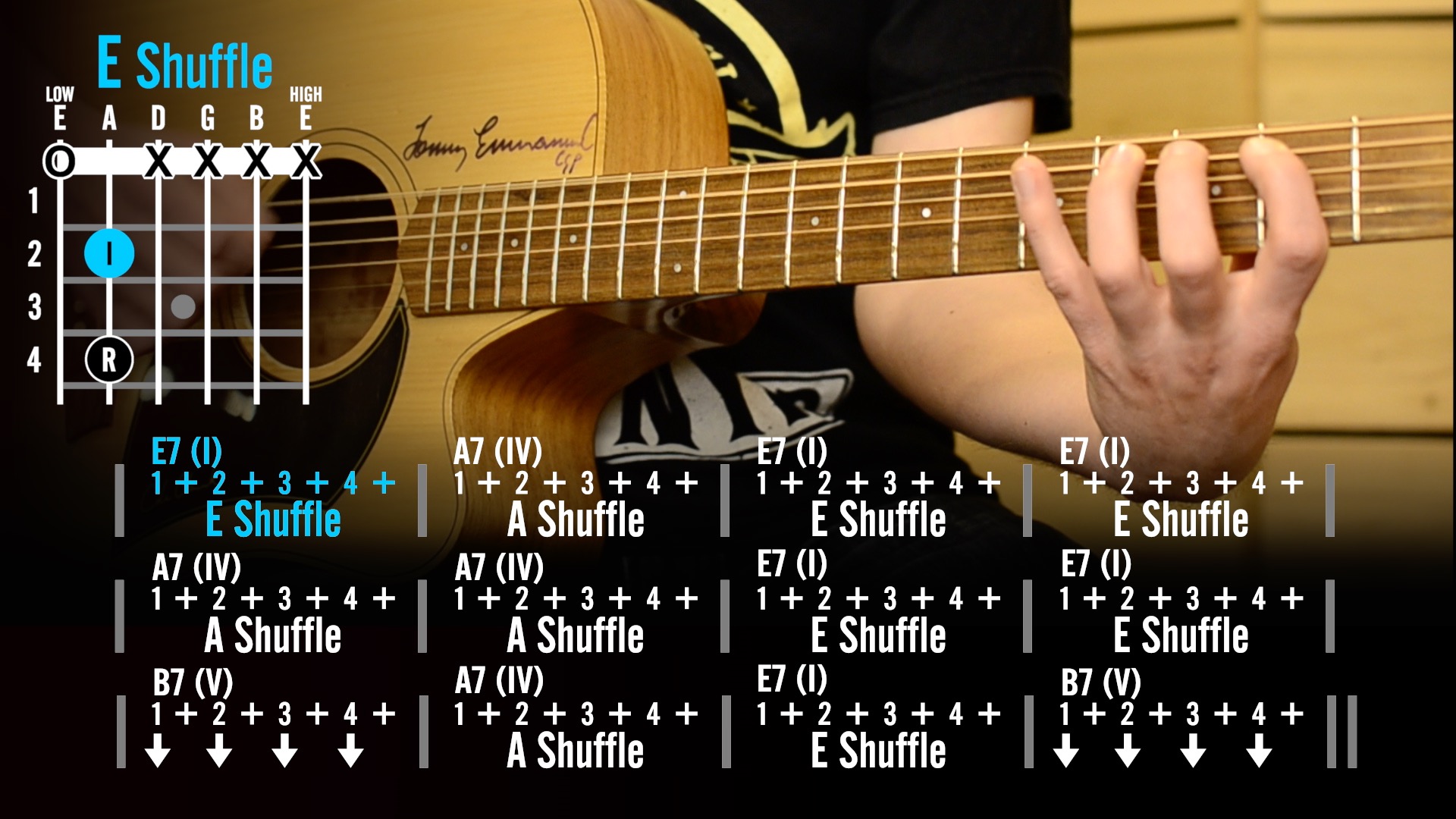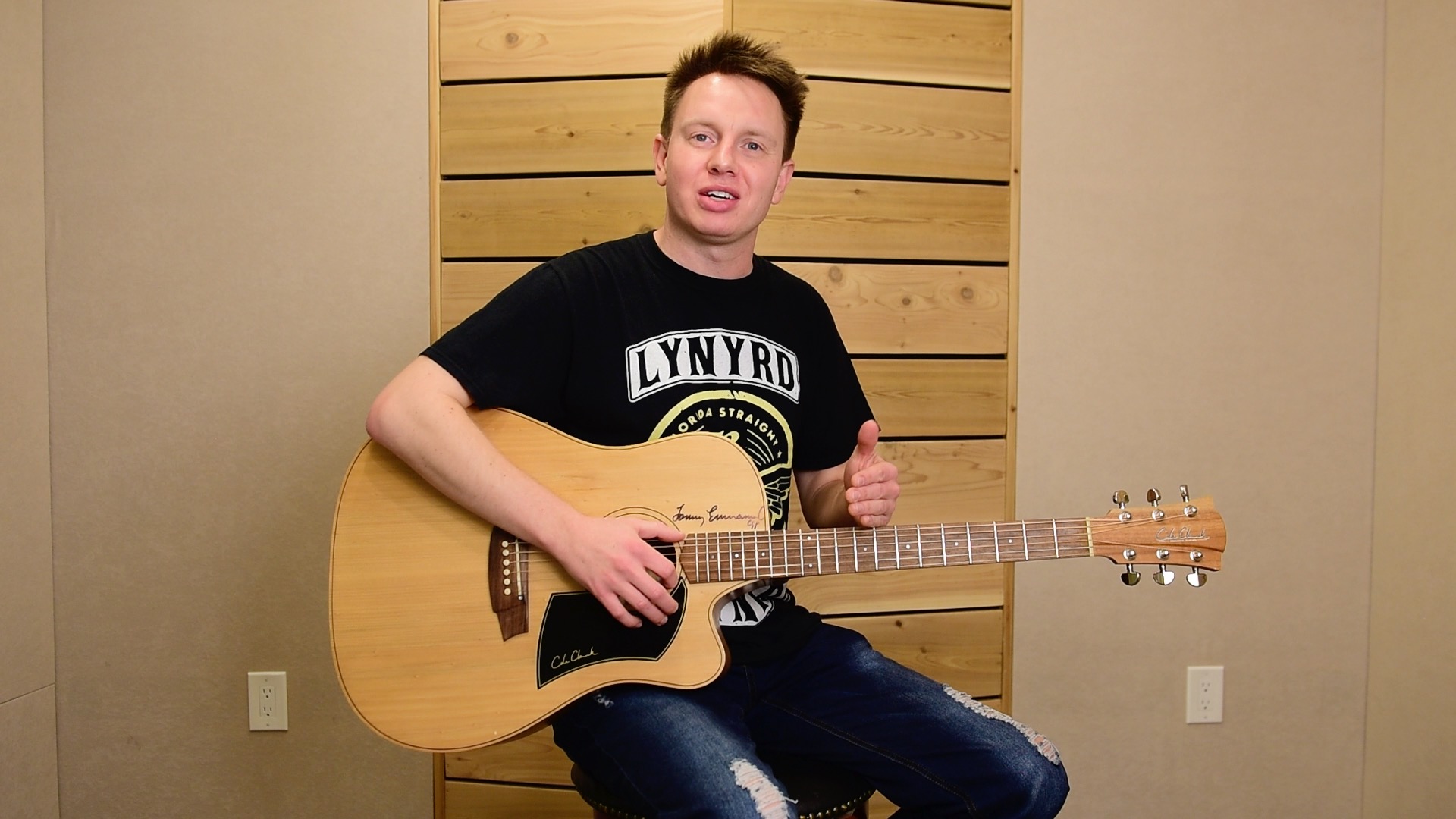 I am the creator of the Key To Success: Beginner Guitar Course.
My teaching methods are a culmination of being mentored myself, discovery on my own, playing in bands, and 10 years of teaching guitar and helping my students go from Zero to 6 String Superhero!